We're all about the tofu
First of all — What is tofu? How is it made?
Tofu, also known as bean curd, is made from soybeans that are soaked in water, crushed and boiled. The mixture is separated into solid pulp (okara) and soya milk.
We take the soya milk, mix it with a coagulant and cook it at a high temperature to curdle. From there, the soybean curds get poured into moulds and pressed to release excess liquid. This creates the type of texture – the more pressure, the firmer the tofu.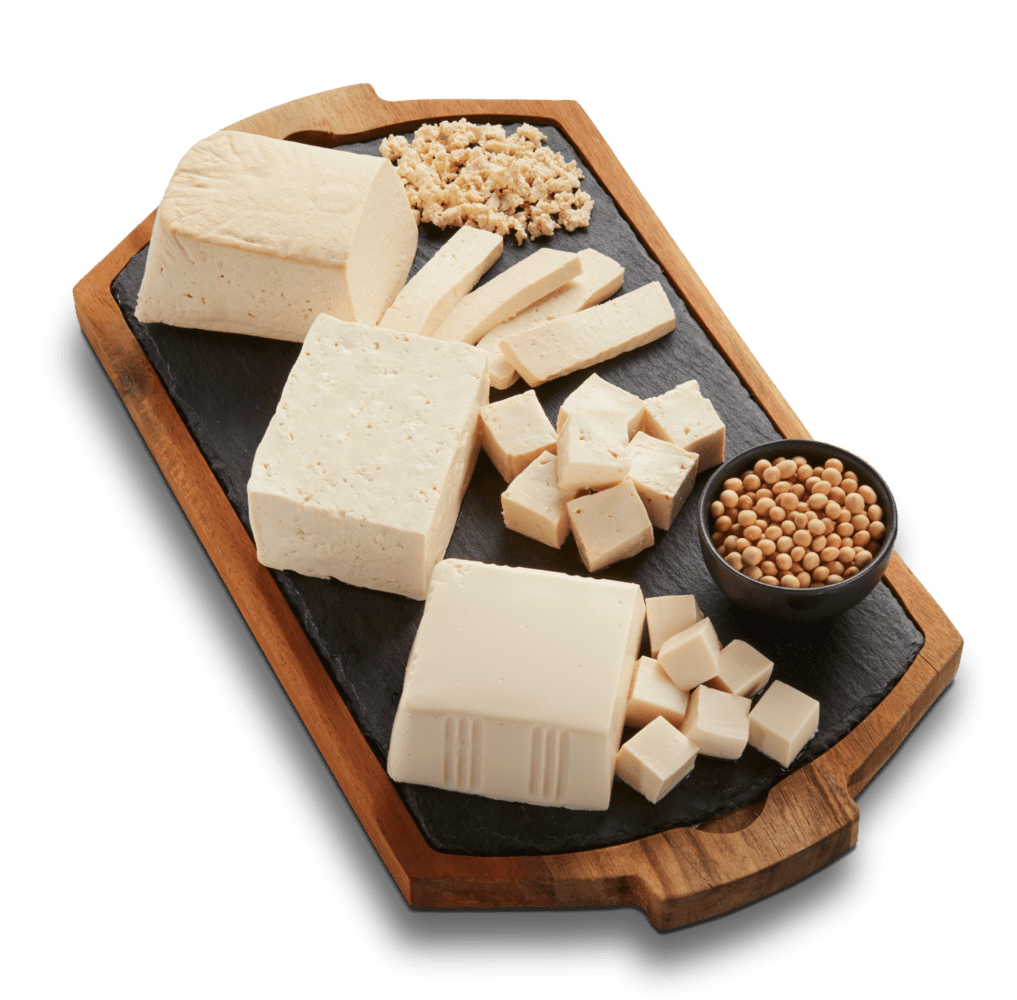 Not all tofu is created equal
There's more to tofu than the typical stir-fry… It's super versatile! While some types can seem similar, you'll have a successful dish when you choose the right tofu texture. Here are some ways to use tofu to make your next meal even better.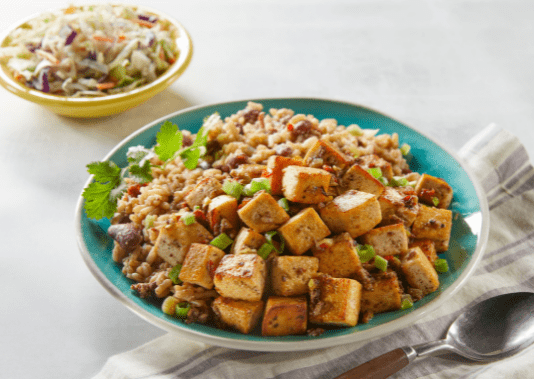 Baked
Extra Firm and Pressed Tofu are great textures to bake in the oven or air-fryer. You can make it extra crispy, by coating the tofu with cornstarch.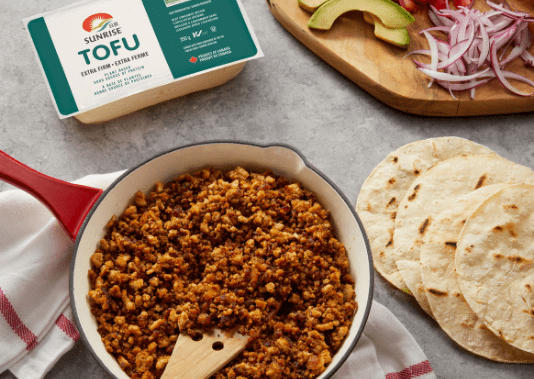 Crumbled
If you are looking for a substitute for ground meat, crumbling a block of Extra Firm Tofu can create a similar "meat-like" texture. Tofu can also be a great alternative for dairy, such as ricotta cheese.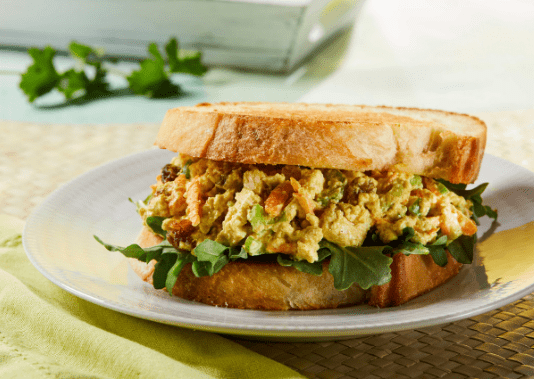 Scramble
Hold the egg and instead, replace it with tofu. Use Medium Firm Tofu, or if you are wanting something a little denser, go with our Firm Tofu texture.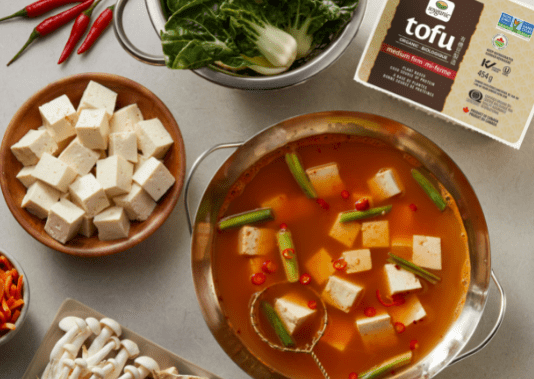 Boiled
You can use soft or firm textures, but will get a different result with each. Soft Tofu is great for soups and hotpot, but it's delicate so handle with care. Whereas, Medium Firm and Firm Tofu can hold its shape in heavier meals like curries and stews.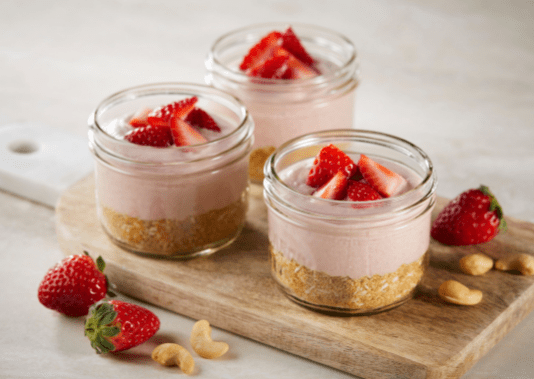 Blended
Use tofu as a secret ingredient to replace dairy and add protein. Soft or Silken Tofu is great for smoothies, desserts and baking. For denser recipes, like dips and spreads, go up in texture firmness.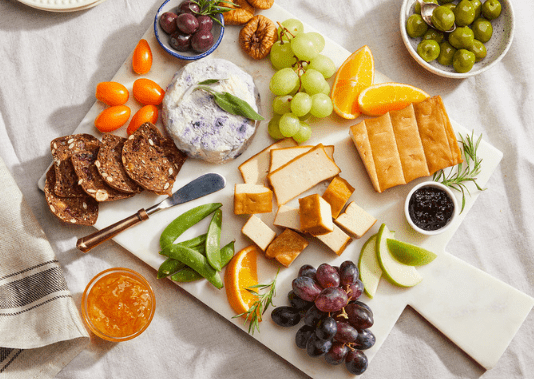 Ready to Eat
All tofu can be eaten raw, but our Smoked Tofu is extra delicious straight from the package. Just add it to salads, sandwiches or wraps as you would do with cold cuts.
FAQs
Can I eat tofu raw?
Yes, you can eat tofu straight out of the package, with the exception of our tofu puffs, which we recommend cooking before consuming.
I didn't use all my tofu. What do I do?
Simply store your leftover tofu in the fridge, where it can stay fresh for 3-4 days. For vacuum-packed tofu (firmer varieties) store in a container. Water-packed tofu (medium-firm varieties) can be stored in a container filled with water. Be sure to change water daily. Soft varieties can be stored in its original container and covered with plastic wrap.
Can I eat tofu that is past the best before date?
We recommend that our tofu be eaten by the best before date. After the date passes, the tofu cannot be guaranteed to be of the best quality.
Are your products vegetarian or vegan?
Yes, our products are vegan with the exception of our Mandarin Egg Tofu, which is made with real eggs.
Are your products non-GMO?
All of our products are made with non-GMO soybeans, and we offer products certified by the Non-GMO Project.
Are your products organic?
Our brand Soyganic offers tofu products that are all certified organic.
Are your products gluten free?
Yes, our tofu products are all gluten free, with the exception of our Flavour Dried and Marinated Pressed, which may contain gluten because of the soy sauce ingredient.
Are your products kosher?
Yes, look for the certified Kosher symbol on each package
Is your tofu fermented?
No, our tofu is not fermented.
Why does some tofu have a higher percentage of calcium than others?
There are two reasons for the difference: The amount of Calcium added (of Calcium Sulphate), and the firmness of product. The firmer the tofu, the more concentrated and therefore, the more Calcium there will be in the finished product.
What is Calcium Sulphate?
Calcium Sulphate is a coagulating agent used for making the tofu. It helps curd the soy extract, which then gets pressed to form the texture and shape that you know as tofu. It is a natural occurring ingredient, kosher, and organically approved for processing.
What is Glucono-delta-lactone?
Although the word sounds similar to lactose, Glucono-delta-lactone is a derivative from corn starch used as a coagulant in making tofu products. It carries none of the characteristics of corn.
Do your products contain peanuts or tree nuts?
All our products are nut free and made in nut-free facilities. Even our Almond Tofu Dessert is safe for anyone with nut allergies. It is made with natural flavour and not real almonds.
Can I purchase your products online/directly from your warehouse?
Unfortunately, we do not sell our products to consumers directly. However, you can purchase our products online at any of the online grocery retailers that carry our products.
Popular Recipes